If you're keen to mediate but aren't sure about having a face to face meeting, then you may be wondering what your options are. You may have already heard of shuttle mediation. Here is the low-down on the option of shuttle mediation.
What is shuttle?
Shuttle mediation is when your mediator meets each of the parties separately to discuss their issues and needs with them. The mediator will discuss what each side would like to raise and what requests they would like to make of the other side/s. The big difference between shuttle and other mediation is that there isn't a joint meeting for all the parties together.
Is that less effective?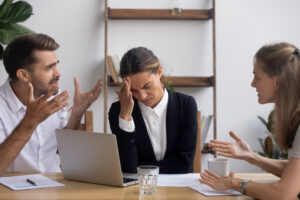 Not necessarily. It depends. It's true that for many mediators there is a magic in that joint meeting. It gives each of the parties involved in the dispute a chance to hear directly from each other about what the issues are that matter, what impact the conflict has had on them, and what they want to be different in the future. You do still cover those points in a shuttle. But it can be incredibly powerful to hear that directly from the other party themselves. There can often be a very tangible shift in the room once the parties have heard from each other. It can be transformational in the parties' understanding of the dispute.
But it doesn't always work like that. And there may be numerous reasons why it could be unhelpful to have the parties in the room together. Maybe the power imbalance is very pronounced. It may be too intense for one or all parties. Maybe there is a concern whether the physical or psychological safety of the parties can be managed by the mediator.
It's worth remembering that a joint session isn't the only way to progress your mediation to an agreement.
Here are my top three reasons why you could consider a shuttle mediation approach:
You can progress your mediation in a way that is less confrontational, less challenging. This could mean the difference between completing your mediation and not. S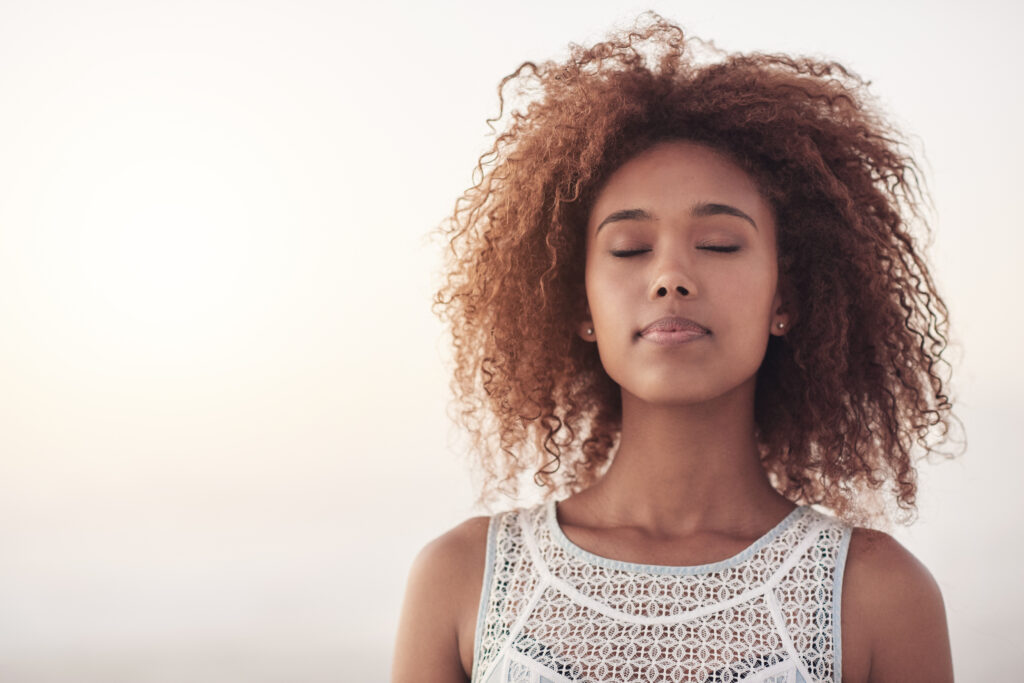 More space to think and catch your breath
Shuttle is conducted in stages and the mediator alternates between private meetings with each of the parties. While the mediator is not with the party, they have a chance for reflection and/or rest – mediation can be a draining experience.
Still scope to get an agreement
The mediator will still provide the parties with the space and support to resolve the issues that are in dispute.
When wouldn't you shuttle?
If you have a workplace conflict with parties who work together, want to resolve their dispute with a shuttle mediation and are unwilling to conduct a joint meeting together… then I would have some reservations.  If the objective for the mediation is to resolve the working relationship, then they are almost certainly going to need to be comfortable being in the same room with each other. But there may be other support that could help the parties work through their issues.