If you would like to discuss your requirements, I would be very happy to arrange a complimentary, no-commitment call to understand your situation and review the options.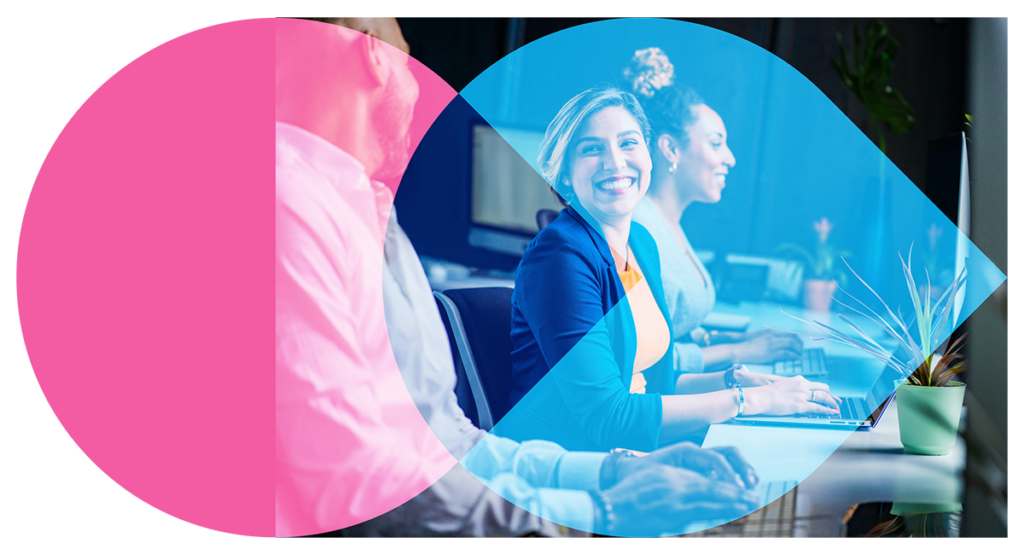 Mediation Complaints Procedure
Our aim is to provide a high-quality mediation service to all clients. We are receptive to a complaint and/or feedback regarding any aspect of our service, which we will consider it seriously and in detail. Any complaint will be treated in confidence.
In the first instance, please raise any complaint or concern with the mediator directly:
Pip Brown on +44 3301333507
An informal discussion can often be the best way to deal with complaints.
Should you remain dissatisfied, or you would prefer to write, please submit your complaint to Pip Brown at [email protected] with full details.  Please include your name, the name of the participants on the other side of any mediation, the date of any mediation that has taken place or is booked and your telephone number.
Upon receiving any complaint in writing, we will acknowledge your complaint within five working days. The complaint will be investigated fully and in detail. We may need to contact you for further information. Thereafter, a written response will be provided within ten working days, unless a short extension of that time period is required, in which case we will discuss that with you.
If the response is not accepted, you can appeal to the CMC on certain grounds.