"If you cannot see where you are going, ask someone who has been there before"

J. Loren Norris
A common challenge faced by many newly qualified mediators is how to make the transition from training to working as a mediator. Discussions in mediation circles often focus on mentoring as one way to address this. Acknowledging that newly qualified mediators would benefit from mentors, and recognising their feedback, the CMC have recently launched a mentoring pilot. But what's it really like to take part in mentoring?
Roger Levitt is a Fellow of the CMC, solicitor for 37 years and has over 12 years' experience of conducting property and commercial mediations. Philippa Brown (Pip), is a junior mediator who worked together with Roger as mentor/mentee. We'd like to share our top 10 insights about the arrangement and its benefits.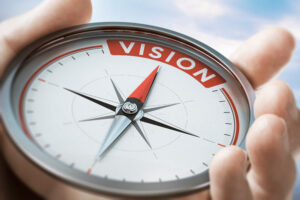 Pip
1. Transition
Roger helped navigate the blue water between completing mediator training and starting to work as a mediator. Having made the most of CEDR's webinars (including an excellent session from Andy Rogers on marketing yourself as a mediator), I made some initial steps but was stuck and unsure what to do next. Roger helped me with an action plan and gave me the advice and encouragement I needed to get going.
2. Applying my experience and skills
Having an external perspective was helpful to draw out and apply my relevant experience and skills to mediation; it can be easy to miss those when they are your own. Working across cultures is a core element of my international work, but I overlooked the practical point that I am accustomed to working with interpreters, which can also be useful in mediation. 
3. Mediation sector knowledge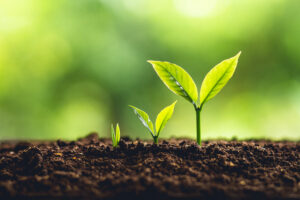 Talking to Roger gave me a better understanding of the mediation sector and markets for mediators, which is not intuitive. Getting the 'view from inside' the sector was invaluable and allowed me to understand better where the opportunities lie for me to seek clients.
4. Coaching approach
There are similarities between the mentoring approach and that of coaching. It's not a case of being told 'the answers' to the challenges of starting out as a mediator. And it's crucial to have the space to develop one's own personal style and approach. Also, being able to observe different mediators has been difficult during the pandemic but is valuable as a complement to mentoring.
5. Where to start
Roger's practical support and advice helped me get my action plan off the ground. I developed a training plan as a requirement for my CEDR training, but working out how to put it into practice was the challenge. Roger and I worked on our own action plan, which I have followed up over the last 12 months. I am pleased with the results I've achieved so far, in a relatively short space of time – entirely during the COVID restrictions. And, as in other coaching style arrangements, the sense of accountability to work through the actions made a difference.
Roger
1. Identifying the need
When I qualified as a civil and commercial mediator over 12 years ago, there was no programme for mentoring. Once I had been qualified for 10 years, I decided the time was right to provide a one-to-one mentoring service to satisfy the need that I saw.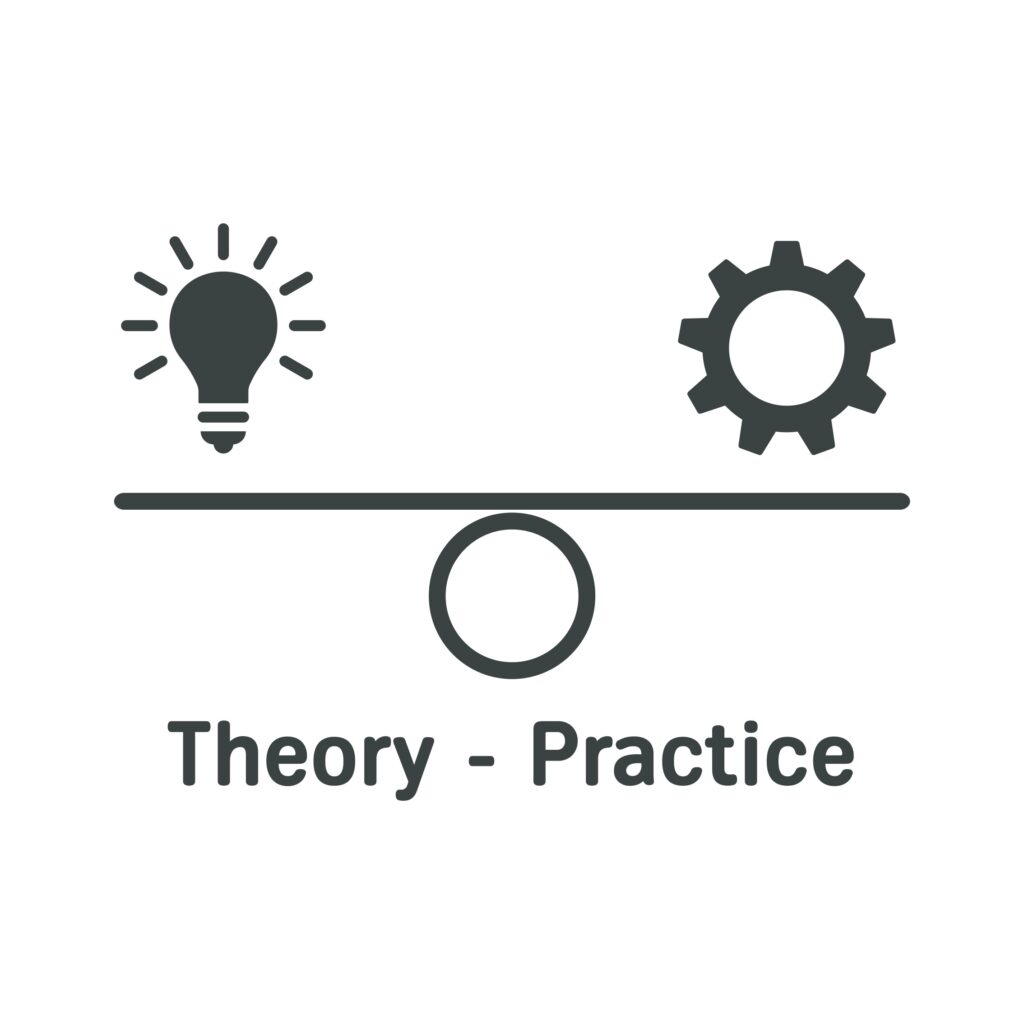 2. Passing on what I'd learnt
I wanted to pass on the knowledge I'd gained, in many cases through tough experience, in a practical way that the mentees could appreciate and work with. 

3. Mentoring Style
My mentoring style is collaborative and consensual rather than didactic. So I hope that this enables the information to be passed on more easily. 
4. Establishing Rapport
I chose to work on a one-to-one basis rather than in a group as I felt this would help me to establish rapport quicker. I'm pleased to say that I have maintained long term relationships with nearly all of the mentees I've worked with. 
5. Being Practical
I devised an action plan which I felt covered the key areas that needed to be worked on in the early years of the mediator's career. It contained steps that I'd taken, but over a longer period than I would now advocate if full time and attention can be given (for the first 9 years of my mediation career I continued with my commercial property work as a solicitor, alongside developing my mediation practice).
"A mentor is someone who allows you to see the hope inside yourself".

Oprah Winfrey
The Authors
Roger is a CMC Fellow, and member of the CMC Board. Roger has also been the Lead working with the CMC to develop their approach to mentoring. He is available at . www.rogerlevittmediation.co.uk
Pip continues to build her mediation experience. She provides mediation, facilitation and conflict coaching services to a London housing association and works as a voluntary mediation with the Brighton and Hove Independent Mediation Service. She also consults on international conflict issues.  Pip would be happy to talk to any newbie mediators considering working with a mentor. www.ConflictInsights.co.uk