There are times when mediation may not be the best way to address conflict. It may be that you don't have the agreement of all the parties involved to take part. It may be that, actually, it would be useful to develop conflict management/handling skills so that we are able to respond to conflicts and challenging issues within the workplace more effectively and with less stress,
This is where conflict coaching can help.  This post explores the what, why, when and how of conflict coaching.
What is Conflict Coaching?
Conflict coaching is one-to-one engagement to develop and enhance conflict skills.  This can be used to:
Improve how we are dealing with an ongoing conflict
Explore and consider how we could have addressed a past conflict differently, i.e. more effectively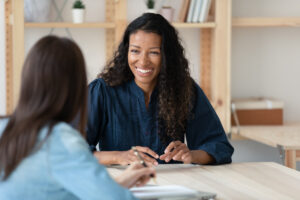 Why do it?
Conflict coaching gives us the opportunity to shift and improve the way we engage with conflict issues. By developing our conflict competence, we can improve the way that we deal with active or ongoing conflicts – resulting in better results and less stress.
And we can develop a solid foundation of conflict handling skills that give us the competence and confidence to address conflict issues in a constructive way, before they escalate into unhelpful, or destructive conflict. 
When does it work?
Conflict coaching is about the development of core, life skills that we can readily apply in the workplace and outside it. From this perspective, there is no bad time to work on those skills.
It is particularly relevant if we are involved in an active conflict, or where we are conscious that a past conflict could have gone better.
How does it work?
As a conflict coach, I usually suggest that we have a series of between 3 and 5. one-to-one coaching sessions, often a week or so apart.  This gives us the scope to get a good understanding of conflict dynamics and styles.  We also work on de-mystifying conflict, drawing out the important distinction between constructive, healthy disagreements and negative, destructive conflict.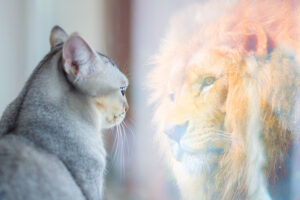 We will build up your conflict competence skills, so that you are better able to engage constructively in conflict settings.
And we will work through ongoing conflict situations, supporting you to explore opportunities to engage differently, using your conflict skills.
Conclusion
Conflict coaching can help.
If you would like to discuss a possible situation with Pip to consider whether conflict coaching could help you, then please click here.